Date:
Thursday, November 13, 2014 - 3:30pm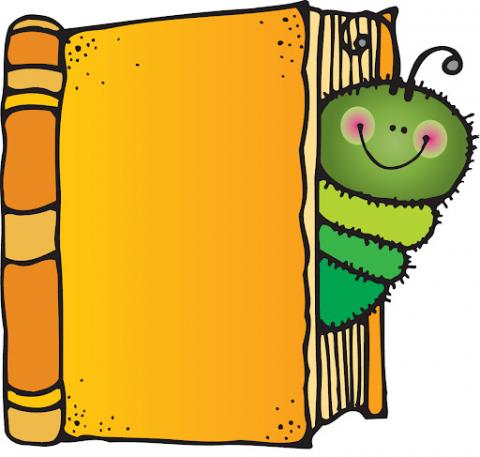 The Langlois Library Book Group is a readers group that meets monthly at the Library. The group selects a book for each month, and members then read the selected title and meet to discuss it. The meetings are held on the second Thursday of each month @ 3: 30 pm at the library.  New members always welcome. Even if you haven't read the month's book, drop in and see what a lively group we are. Our selection of books is very ecletic  -ranging from best sellers to the classics, fiction to non fiction. We've  even read the poem/play, T.S. Elliot's  Murder in the Cathedral, and much lighter fare as well.  We have now been meeting for 16 years and 1 month. It's been a really stiumulatin,, engaging  and fun to boot. Of interest, we read Doig's The Sea Runners in 2006 and now we are returning to read more of one of our favorite authors.
Our current book list:
2/21    White Fragility – Robin DiAngelo 
3/21    Eleanor Oliphant is Completely Fine – Gail Honeyman 
4/21    The Winter Soldier – Daniel Mason 
5/21    The Man Who Mistook His Wife for a Hat – Oliver Sacks 
6/21    Jack – Marilyn Robinson 
7/21    The Song of the Lark – Willa Cather 
8/21     The Paris Library – Janet S. Charles 
9/21     Hamnet – Maggie O'Farrell
10/21   Thirteen Moons - Charles Frazier
11/21    Last Bus to Wisdom - Ivan Doig
12/21    Woman 99 - Greer Macallister
1/22      Nomadland - Jessica Brude
For our historical book list, see.  One never knows if more than several titles catch your eye.
http://langloispubliclibrary.org