Date:
Thursday, October 27, 2016 -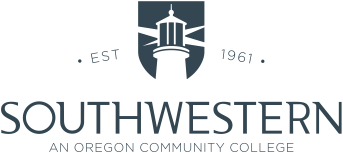 Port Orford, OR – Southwestern Oregon Community College is offering a presentation on Winds: The Breath of the West Coast. This afternoon presentation explains the roles of the summer thermal trough pattern, its role in marine life on our coast, and the existence of the coastal redwood forests.
National Weather Service meteorologist Sven Nelaimischkies will give this presentation scheduled for 1:00 p.m. through 2:30 p.m. on Thursday, Oct. 27, 2016 at Oregon State University Port Orford Field Station, Seminar Room located at 444 Jackson St. A question and answer session will follow.