Date:
Saturday, July 15, 2017 - 10:00am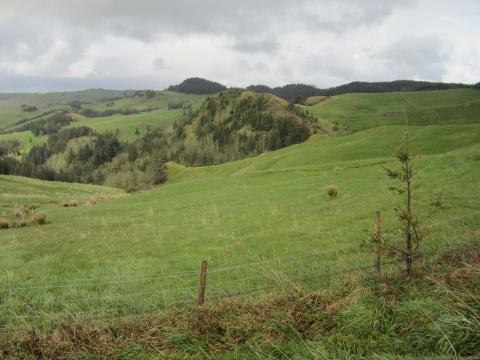 July 15 is the date to join a tour sponsored by the Coos History Museum. Tour agenda is as follows: Meet at the Bandon History Museum on that Saturday at 10:00 a.m. for an hour visit, then board a bus for Langlois Mountain in north Curry County. We will travel up Bethel Creek Rd. through ranch country with views of the coastal plain and the Pacific Ocean behind us. At the intersection with Langlois Mountain Road, we will travel east to the end of the county road, and then west to our lunch stop at the Highland Woods, formerly the Millard School (a military prep school), where we listen to stories of the area while enjoying the catered lunch. Returning west to Langlois, we will stop for a bit of wandering through the Wild Rivers Wool Factory and the Langlois Market, home of the famous hot dogs. On the return drive to Bandon, we will take a short side trip to the New River Nature Center down New Lake Road. The tour will end around 4:00 p.m.


Tour participation is a benefit for CCHS members only. Not currently a member? Purchase your membership now to join in on this rare opportunity. Cost: $30. Please direct any questions to the tour co-leaders, Bill Mast (541-572-3685) or Anne Guerin (541-348-2269) A sign-up sheet will be available at the Coos History Museum front desk beginning June 1st. Payment over the phone (541.756.6320) or by mail (1210 North Front Street, Coos Bay, OR 97420) is available. Tour is limited to 50 participants.