Date:
Friday, February 17, 2017 - 7:00pm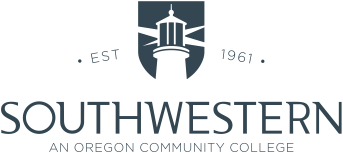 Gold Beach, OR – Southwestern Oregon Community College will host Authors' Night as part of the South Coast Writers Conference. Join the Gold Beach community for this exciting and uplifting evening. Jamie Duclos-Yourdon will give the keynote address, "Defining Success; or, How Not to Beat Yourself Up."
Following his talk there will be readings by the other conference workshop presenters, as well as a chance for book sales and signing. A freelance editor and technical expert, Duclos-Yourdon received his MFA in Creative Writing from the University of Arizona. His short fiction has appeared in the Alaska Quarterly Review, Underneath the Juniper Tree, and Chicago Literati, and he has contributed essays and interviews to Booktrib. He lives in Portland, Oregon. Froelich's Ladder (Forest Avenue, 2016) is his debut novel.
Authors' Night is scheduled from 7:00 to 9:00 p.m. on Friday, February 17, 2017 at the Curry Showcase Building on the Curry County Fairground. The event is free and open to the public. Space is still available for the conference workshops. For those interested in songwriting, there will be a workshop, "The Art of Song Craft" taught by Rita Hosking. Rita will be performing at the Pistol River Concert on Saturday evening. The fee for the songwriting workshop for those not registered for the conference is $20.00.